Two ways to
Zilch. Anywhere.
Buy now, pay later over 6 weeks with 0% APR and 0 fees. Or pay now and get 2% cash back.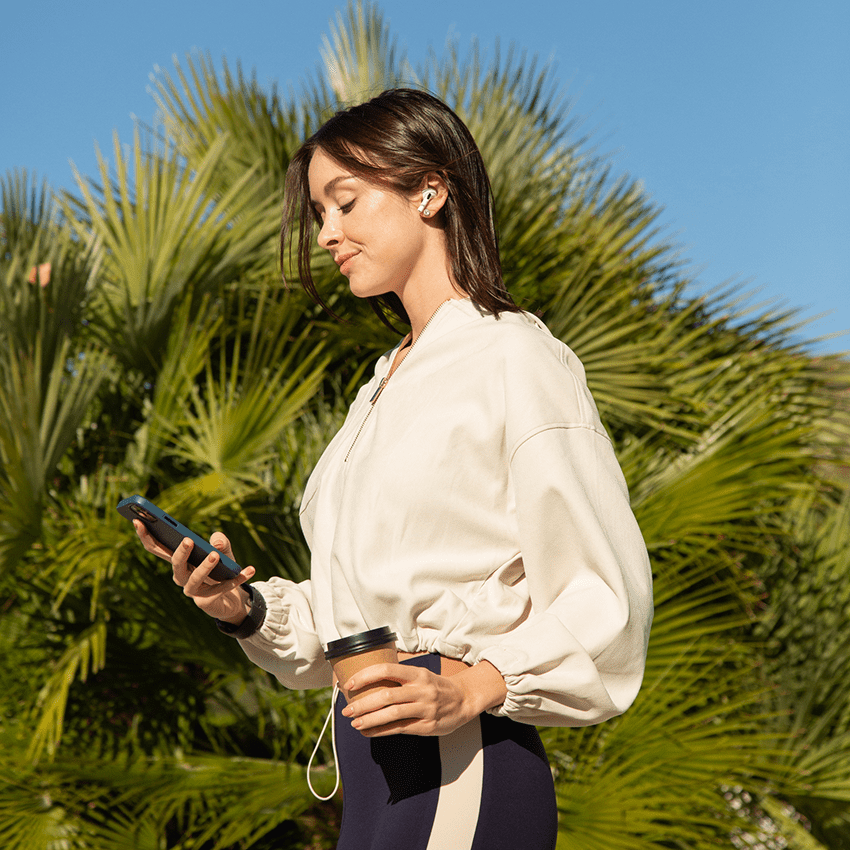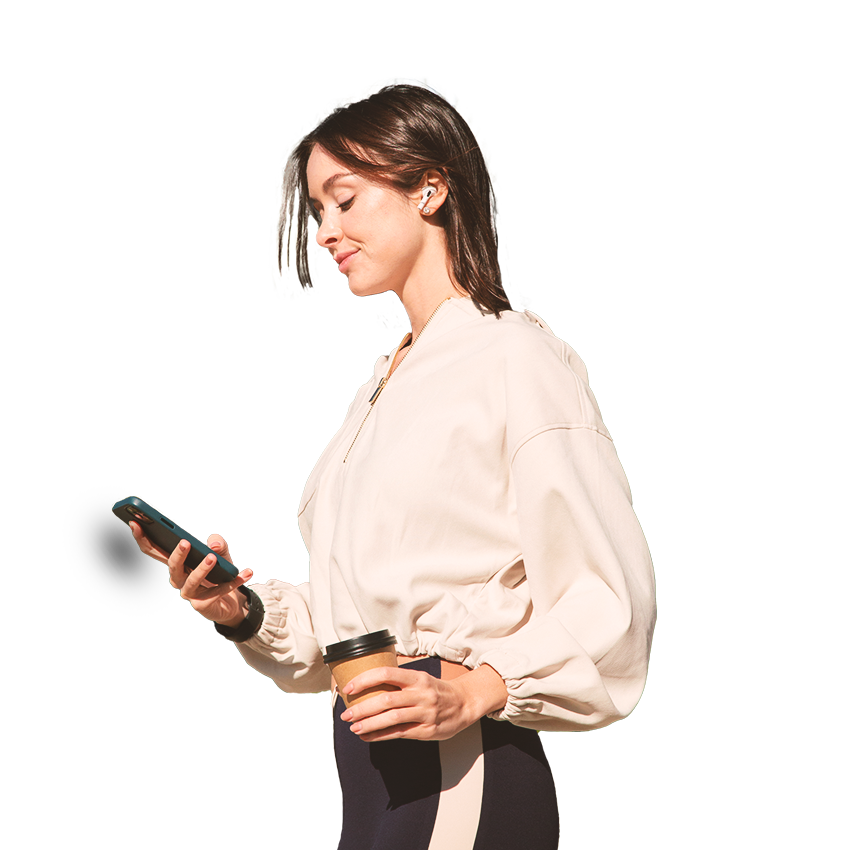 The virtual Zilch Mastercard
Shop now, pay later with 0% APR and 0 fees.
Split your payments into 4 installments anywhere with 0% APR and 0 sign up fees, 0 late fees and 0 overdraft fees.
Pay now and earn 2% cash back.
Pay in full and instantly get 2% back in Zilch Rewards.
Pay in 4 over 6 weeks.
Pay 25% upfront, then the rest in 3 installments over 6 weeks. Ideal for bigger buys, or if you just need a little extra time.
Checkout.
Pay 25% upfront.
2 weeks later.
Autopay 25%.
4 weeks later.
Autopay the next 25%.
6 weeks later.
Final 25%. You're done.
Pay in 1 and get 2% cashback.
Check out using "pay all at once" to get instant 2% cash back in Zilch rewards.
There's no need!
Wherever you can use Mastercard,
you can use Zilch. Simple.
Zilch anywhere online.
Amazon, Target, Nike, Sephora, Walmart…
Shop at all your favorite brands and check
out with the virtual Zilch Mastercard
anywhere online.
Responsible.
With a capital 'R'.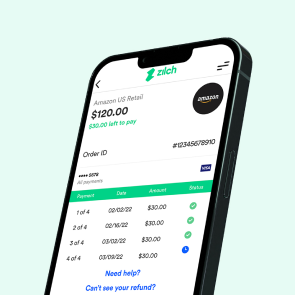 Stay on top of your payments.
With the Zilch app it's simple and easy to stick to your budget.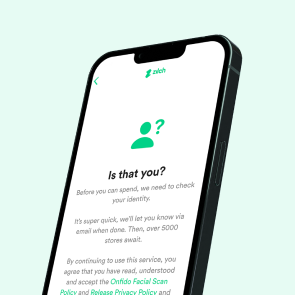 Tailored to you.
A spend limit that is tailored for you and builds over time as you make your scheduled payments.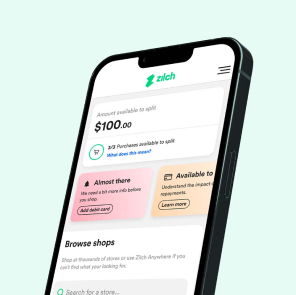 Security comes first.
We protect your account by using:
Multi Factor Verification
Data Encryption
Payment Authentication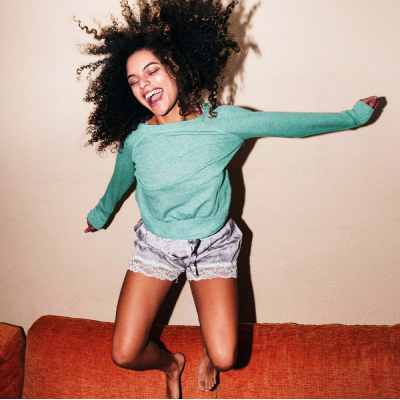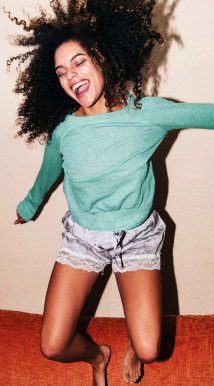 customers globally.
Testimonials
"Nice and easy. You are always in control.
Should have been about years ago." Cheryl Chamberlain
"This app is amazing. I love it!" James Bird
"This is a great way to do your
shopping. Easy to set up. So happy." Kimberly Chapman
The Zilch blog.
Check out our Zilch shopping guides to stay up to date with the latest trends and experiences.
How does my available spending limit work?
We're all about responsible spending, why is why you have a balance limit. This measure is in place so you won't overspend.
Your available spending limit will be restored each time you pay off a purchase in full (not when you make single payments). For example, if you purchased something for £40, your available spending limit will be restored once you pay back the full £40 in 4 instalments.
How to contact Zilch?
Have a question? Please check out our FAQ's below. For all general enquiry, just give us a shout via our live chat service located on our home page.
We are on live chat 8am - 8pm.
For Technical Support with Tap and Pay, please contact 020 3405 9775 (option 2) for the following issues:
If you are unable to link your card to your device
Have been unsuccessful in making a Tap and Pay purchase
You are unable to see your Zilch card in your device wallet
Our Tap and Pay Technical Support line is open between 9 am and 5 pm Monday to Friday. (excluding bank holidays).
Please note, if your query is not Tap and Pay related, you can also call our Customer Support team on 020 3405 9775 (option 1) on Monday to Sunday 9am-6pm
If you are experiencing financial difficulty, please let us know by contacting our Support team via live chat and we can let you know what options we have available to help you. Alternatively, more information can be found here.
What happens to my payments when I refund an order?
We all buy things but change our minds. And the great thing is that with Zilch getting a refund is hassle free.
Refund your order as you normally would online or in-store. As soon as we receive your refund from the store, we will check whether you have an outstanding balance on your purchase.
Full Refunds:
If you've returned your entire order and the full order has been refunded, all future payments will be cancelled and any payments made will be refunded.
Partial Refunds:
If you've returned some items in your order and received a refund, we'll apply this to your instalments to reduce future payments. If your partial refund is larger than the balance you have left to pay, then we'll refund you the difference. Generally, refunds are applied starting with your final payment, working backwards to earlier payments.